About Neurocenter Finland
Brain diseases directly or indirectly affect almost all Finns, and millions of people are also affected on a global scale. In addition to human suffering, which cannot be measured, the health care costs caused by brain diseases in Finland were estimated to have reached approximately EUR 8.6 billion in 2010, with the corresponding figure for Europe being approximately EUR 800 billion. In the future, the health care costs spent on brain diseases can be expected to increase due to the ageing of the population.
Finnish research in neurosciences and product development are renowned and on par with international high standards. A high-quality education system, excellence in technology, "research-friendly" citizens, and decades worth of register data are among the factors contributing to the success of Finnish neuroscience research. Research can help us find solutions for promoting brain health, preventing brain diseases and improving the quality of life of people with brain diseases. The Neurocenter Finland will be tasked with supporting the work of researchers, fostering collaboration and keeping the discussion on brain health on track.
Neurocenter Finland as part of Health Sector Growth Strategy
Neurocenter Finland is part of the growth strategy for the Finnish health sector and of the Personalised Medicine project. The objective of the Health Sector Growth Strategy is that Finland will be a model country for health promotion and a forerunner in personalised health care in the 2030s. The centres of excellence to be established in the Personalised Medicine project play a key role in the implementation of the growth strategy. Making the number of new centres of excellence four with the Genome Center, Comprehensive Cancer Center and Drug Development Center, Neurocenter Finland will also be a key partner for the network of biobanks. Read more about the Personalised Medicine project on the Ministry of Social Affairs and Health's website.
The first roadmap for the Growth Strategy for Health Sector Research and Innovation Activities was drawn up for the period 2016–2018, and it also gave further details about the implementation of the growth strategy published in 2014. At that time, Prime Minister Juha Sipilä's Government decided in the General Government Fiscal Plan to establish a Genome Center and Comprehensive Cancer Center in Finland and to improve the efficiency of public biobanks. A total of EUR 17 million was allocated for the set-up costs in 2017–2020 (General Government Fiscal Plan 2018–2021). Neurocenter Finland is also considered as part of the updated roadmap of Health Research and Innovation 2020-2023.
In the budget session of September 2017, the government decided to fund the establishment of Neurocenter Finland as part of the implementation of the Health Sector Growth Strategy. The Ministry of Social Affairs and Health and the Ministry of Education and Culture together provided EUR 1.8 million to support the 18-month pilot project. The administrative branch of the Ministry of Economic Affairs and Employment also provided funding for the project. Finland's State Budget 2018
The University of Eastern Finland was put in charge of coordinating the preparations concerning Neurocenter Finland and building a cooperation network. The preparation phase took place from 1 November 2017 to 31 December 2019, and the actual establishment phase took place in 2020. Both the preparatory and establishment phase were led by a broad-based steering committee comprising Finland's top brain specialists as well as representatives from the Ministry.
We aim to draw up more detailed founding agreements with the owner organisations during 2020. The objective is that, in 2021, Neurocenter Finland will start operations as an independent actor funded by its owner organisations with the mission of promoting collaboration among actors in the neuroscience sector. Together, the Finnish neuroscience sector is more than the sum of its parts. The purpose of the new Neurocenter Finland is to represent and promote Finnish neurosciences both at national and international levels. Neurocenter Finland reaches out to prospective partners, multi-centre projects and sources of research funding that are out of reach for individual actors by bringing together the full body of knowledge of Finnish neurosciences and improving the sector's operating conditions.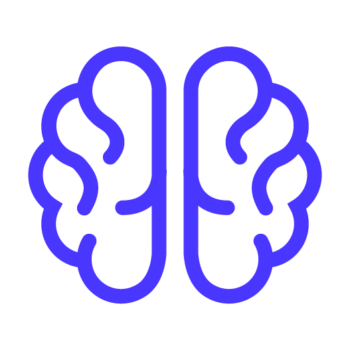 MISSION
Neurocenter Finland aims to achieve better brain health and tackle brain diseases more efficiently by strengthening research collaborations in neuroscience and promoting innovation and development of new personalised healthcare.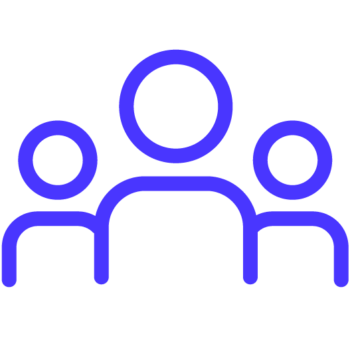 VISION
Neurocenter Finland is an internationally recognised player and a highly soughtafter partner that promotes Finland's competitiveness in neuroscience expertise and commercial success.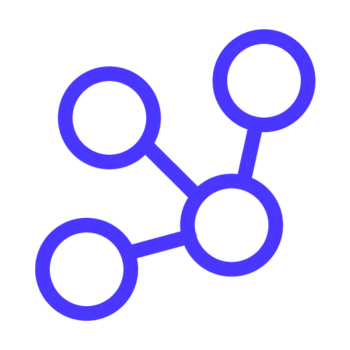 CODED TO CONNECT
A key objective is to create a structure of collaboration and platform for researchers and other stakeholders. Furthermore, it makes relevant information in neurosciences conveniently available.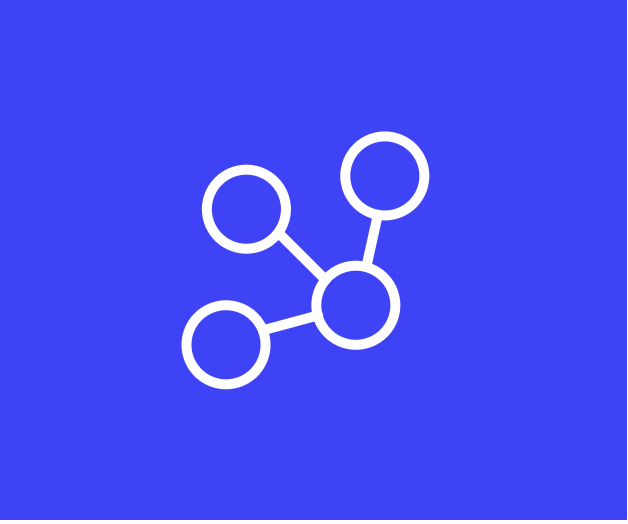 The right contacts
We promote cross-boundary partnerships between academic, private and third sector actors. We will help you find the right contacts and partners for your project. We are currently carrying out a nationwide survey of actors and ecosystems that currently exist in Finland, as well as preparing a database of researchers, research groups and research equipment. Get in touch with your local expert.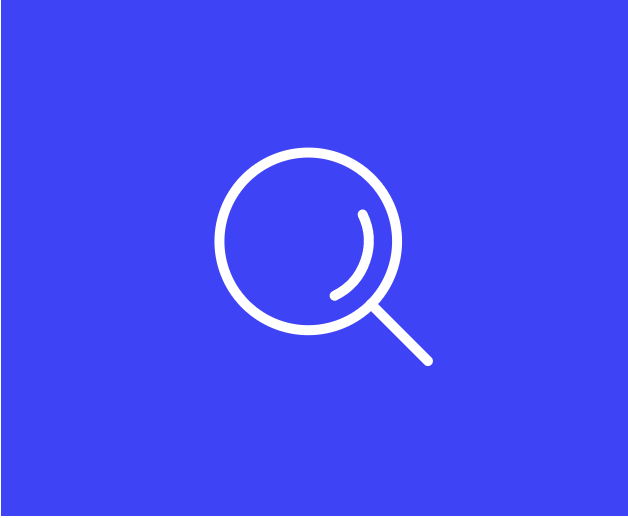 Latest research information
Finnish brain research is highly advanced and on par with international standards. Our task is to raise the profile of brain research in the media and keep the discussion going. This is done to steer the allocation of resources from domestic and foreign sources to brain research. We are currently compiling a comprehensive database of Finnish researchers and research groups in neuroscience. This will take a while, so in the meantime, use the search engine for our Finnish Neuroresearch database to find the latest publications on neuroscience in Finland.
Read more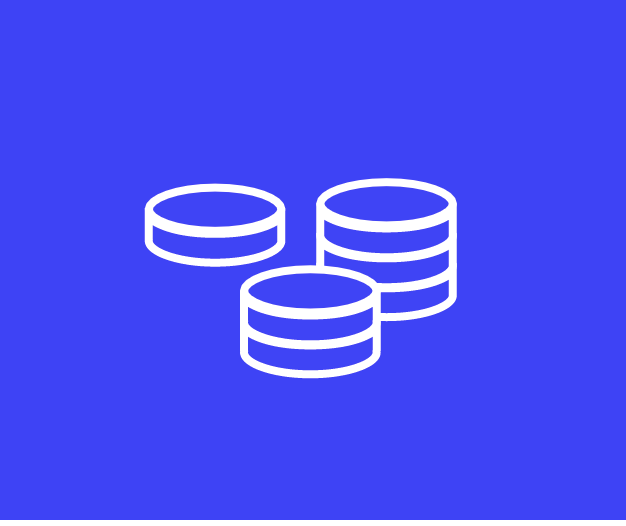 Research funding
Funding is awarded to neuroscientists from various sources for high-quality multifaceted brain research in Finland. The funding is also allocated to formulating research projects into practical solutions that benefit patients, such as new drug candidates or innovations. Current Finnish funding opportunities compiled from the Aurora database, as well as links to the websites of international providers of funding, are provided on our website.
Read more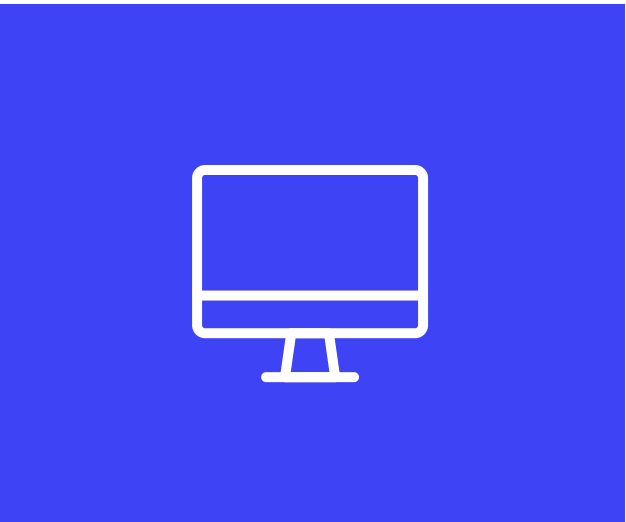 Promotion of data accessibility
We participate in enabling better availability of research data. Our collaboration with research organisations and hospitals includes, for example, the analysis of data pools and data. We find it important to ensure the availability and accessibility of data to researchers.
Read more
Join our network
Neurocenter Finland creates better brain health and methods of personalised disease prevention, care and rehabilitation by fostering research collaboration and innovation activities in neuroscience.
At present, however, the brain research field in Finland is fragmented, and the existing resources and intellectual capital are not being used efficiently. To change this, we need to invest in Finnish brain research now, so that we can become a global leader in brain research and promote brain health and improve the quality of life of patients and their loved ones.
Get in touch with your local expert and join our network.