Neuroscience research in Finland
Finland is a pioneer in the field of neuroscience imaging. Free, high-quality higher education guarantees equal access for everyone to learning programs in neuroscience.
In Finland, patient registries and sample databases are managed by biobanks, genomic centers and cancer centers. Based on the unique Finnish social security number system, other subject data relevant to research – including patients' data – is traceable and thus available to researchers.
Read more

Neuroscience research in Finland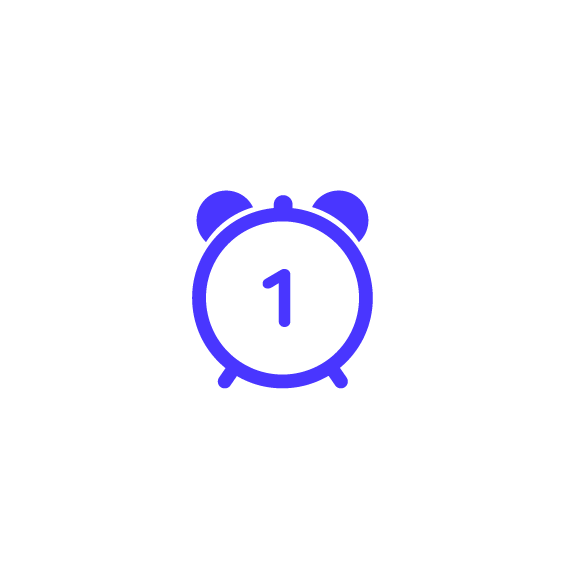 One-stop shop for companies
The establishment of Neurocenter Finland is part of the implementation of the Finnish government's strategy for research and innovation in the field of healthcare. Neurocenter Finland acts as a one-stop shop for research in neurosciences and product development, and strives to be a platform that links neuroscience professionals with current and future business collaborators.
Read more

One-stop shop for companies