The multidisciplinary testing and development environment that Finland has to offer for the development of products and therapies meets the international standards of excellence. Comprehensive registers of patient and sample data can be maintained on the basis of our unique health care system in which everyone registered as a resident in Finland is assigned a personal social security number. Reliable and predictable public administration and clear legislation, as well as the unique genetic background of the population of Finland, offer special opportunities for collaboration in research and in business.
Neuroscience research in Finland
Finland is a forerunner in advanced imaging methods in neuroscience. Finland's excellent tuition free higher education guarantees all residents an equal opportunity to pursue a degree in neuroscience.
In Finland, patient records and sample databases are managed by biobanks, the Genome Center and the Comprehensive Cancer Center. Our unique social security number system provides a way of ensuring the traceability and availability of other information relevant to research collected from donors – who are often patients.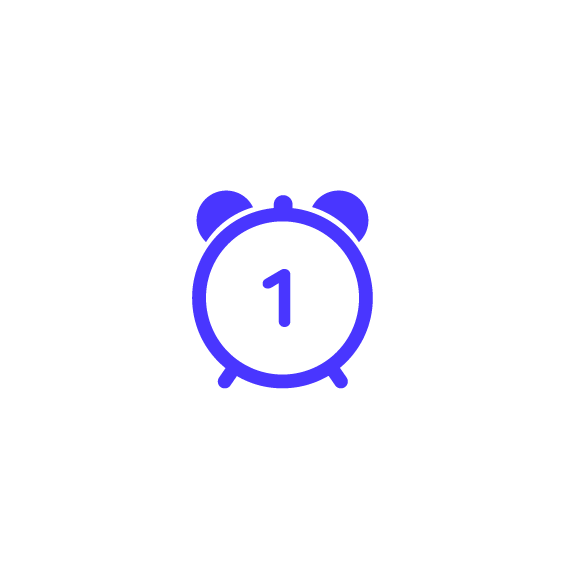 Product development
The structure of the Finnish public administration system forms a reliable environment with clear licencing procedures for supporting research and development work. Neurocenter Finland provides advisory services in matters related to statements, licencing and agreements regarding research and product development.
Read more

Product development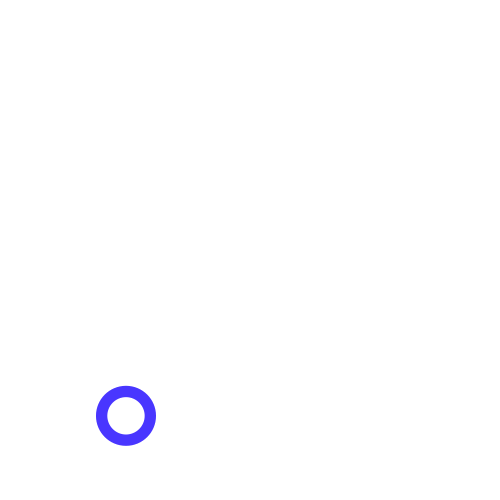 Success stories
Many companies have emerged through academic research in Finland that now produce solutions for promoting brain health. One of the key tasks of Neurocenter Finland is to help Finnish research-driven innovations succeed globally. We help researchers find the right partners at the right time.
Read more

Success stories